Galleria Smile Designs Teeth Whitening Service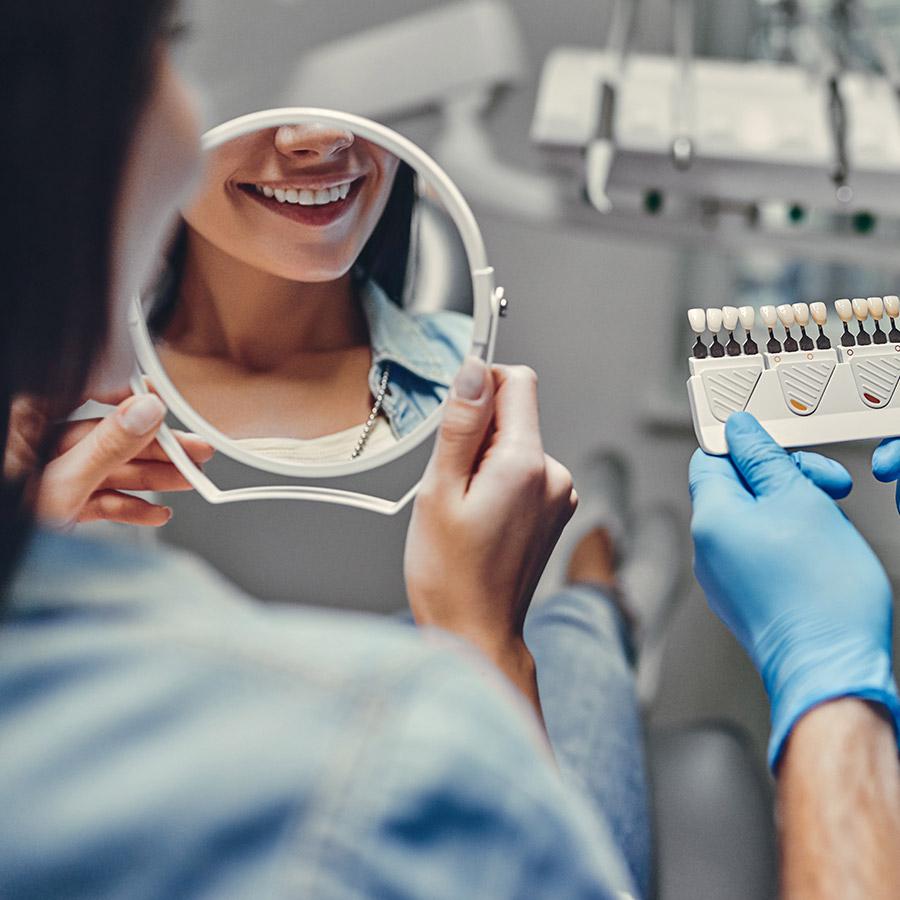 If you live in Roseville or the surrounding communities, you can benefit from our teeth whitening services. At Galleria Smile Designs, we are known for improving the appearance of our patients' smiles. Our natural teeth are meant to be white, bright, and attractive. But over the years, the color of our teeth become dull and discolored. The reason? Wear and tear, and because certain foods and beverages have stained our teeth. The truth is, over-the-counter whitening pastes, rinses, strips and other home remedies can only do so much. To get a truly brighter, whiter smile, you'll need teeth whitening at Galleria Smile Designs.
We accomplish this through laser teeth whitening. This procedure involves a whitening gel being placed on your teeth. Then your teeth will be exposed to a laser light, which is safe and comfortable. The laser activates the gel, which enhances the whitening procedure. The procedure generally takes about an hour, which also includes some time consulting with the dentist.
Once you are done, you will be able to enjoy the benefits of a pearly white smile!
Schedule Your Teeth Whitening Service Today!
Are you interested in having whiter teeth and a radiant smile? Now is the time to talk to Dr. Sandretti about a teeth whitening service that is best for you. Schedule your appointment today to discuss options with our dental team!